STANI JAN BOROWSKI
Distinctive and at the same time humorous art objects made of glass, wood and metal – these are the hallmarks of Stani Jan Borowski. As a designer and one of the company's creative minds, he works with his brothers for the Borowski brand.
With a high level of craftsmanship and a wink, he creates colorful unique pieces as well as artistic small series for the collections ART OBJECTS, STUDIO LINE and OUTDOOR OBJECTS.
In addition, as a freelance artist, he pursues his own designs, which differ significantly from the brand.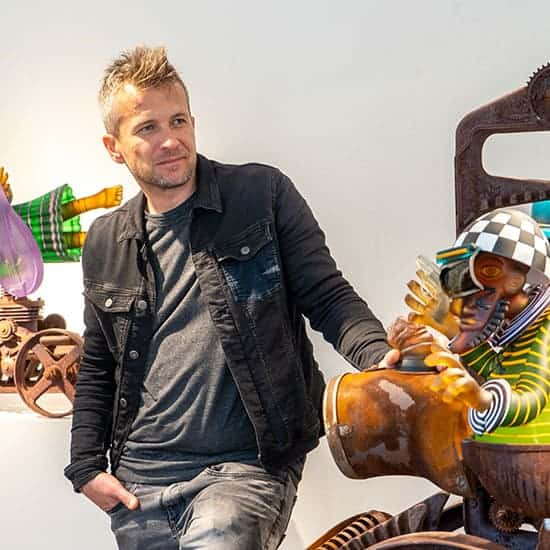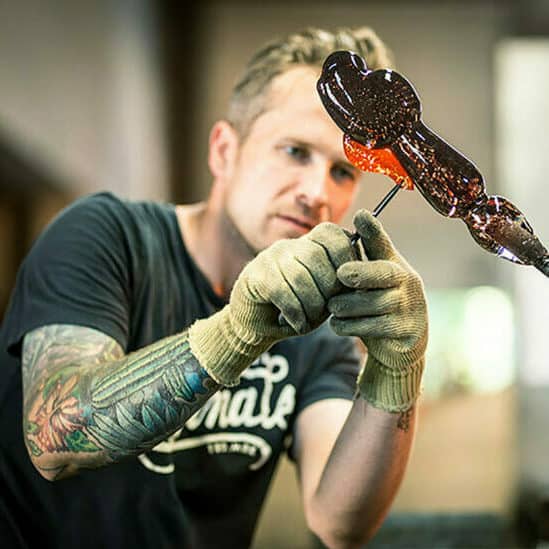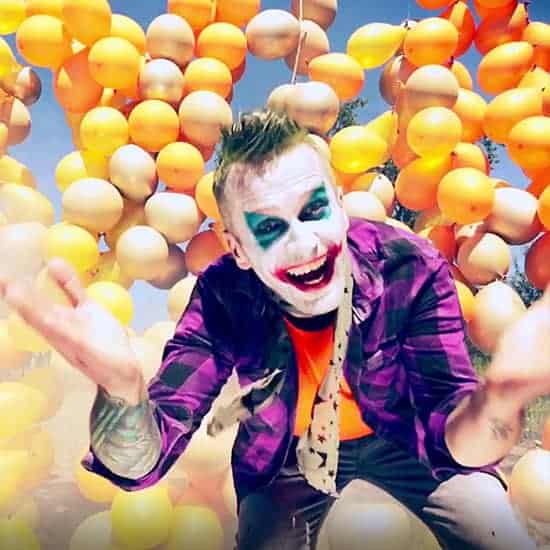 He also likes to live out his creativity when shooting videos that show, for example, a presentation of the special edition ODD BIRDS.
STANI
2016
Während man die Entstehung des Glasobjekts MACHO IN LOVE verfolgt, gibt Stani Jan Einblicke in sein Leben und Wirken als Künstler.
ODD BIRDS - 2nd Hatch
Pretty odd! Unusual presentation of a FAT GONZO special edition caricaturing personalities from art and media.
Detailed information on the masterpieces is available on request from Glasstudio Borowski in Königswinter at